Our Members
Our Membership is comprise entirely of volunteers. Those wishing to lead are encouraged to sign up to head a committee.
Voter Registration - Plan voter registration efforts.
Outreach - Partner with the Party and other Clubs and Caucuses.
Programming - Identify local Issues, Action Items and Club Agendas.
Campaign - Train precinct captains.
Fundraising - Organize recruitment and fundraising events.
Membership - Recruit new members.

Our Board
Our board is elected once per year by the members.
Horacio Sierra, President
Horacio Sierra was born and raised in Miami, Florida by Cuban exiles (Horacio, La Habana and María, Manzanillo). He earned his BS in Communication from the University of Miami and his Ph.D. in English from the University of Florida. Inspired by stories his grandfather would tell about attending high school and college in the U.S. when President Franklin Delano Roosevelt instituted the New Deal to combat the Great Depression, Horacio has been a lifelong Democrat. Horacio believes in the importance of inclusive and well-funded systems of public education, public health, and public parks to improve everyone's quality of life. As a leader of the Cuban-American Democratic Club, he hopes to increase the number of Cuban Americans voting for Democrats and support Cuban-American Democratic elected officials who champion the First Amendment rights that are forbidden under Cuba's Communist regime.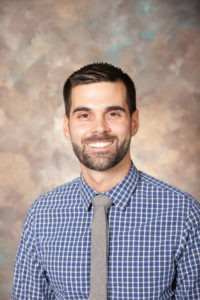 Lidia Calderin Moore, Vice President
Lidia Moore was born in Havana and spent the first 3 years of her life in her family's beloved small town of Artemisa. She arrived in Miami in 1962 and grew up in Florida beach towns returning to Miami as a teenager. She raised her family of five children (twins & triplets!) with her husband Gregg in Miami. She earned a B.S. in Math from the University of Florida and an M.S. in Computer Science at Florida Atlantic University and works in Information Technology.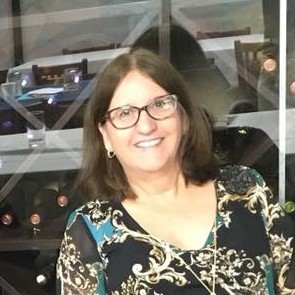 Agustin Bel Jr., Vice President
Agustin Bel Jr. was born in Havana and lived there until 1968. He left Havana by himself and went to Spain where he resided for several months. Subsequently, he arrived in Miami where he attended middle and high school. He graduated from Barry University retired after many years of teaching for Miami-Dade County Public Schools. He also served as the union steward for many years. He resides in Miami with his fiance, Diane. He has two children, Gregory and Katherine, and two beautiful granddaughters, Annie and Maggie.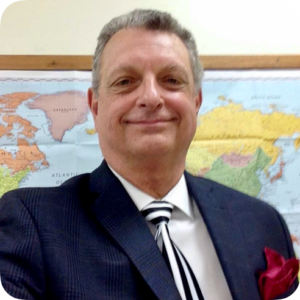 Steven Portal, Secretary
Steven Portal was born and raised in Miami to Cuban parents. Passionate about politics from an early age, he has worked on numerous campaigns. A graduate of Miami Dade College he is now pursuing a bachelor's degree in Public Administration at FIU with his sights set on a career in politics.
&nsbp; &nsbp;