About the Miami-Dade Cuban American Dems
The Miami-Dade Cuban American Dems is a space where progressive Cuban Americans and friends can meet politically interested people and enjoy conversation without constraints on ideas and analysis of the issues.
We have been a club of the Miami-Dade Democrats for 10 years.
Our Mission
We want to be a forum for the free discussion and debate of ideas. We want to bring our ideas and projects to the Democratic Party in strong and effective cooperation with the Party's leadership and for the overall benefit of all citizens and people in South Florida. As Cuban Americans and friends of Cuban Americans our aim is to have a say in the development of a sound and effective policy on U.S.A.-Cuba relations with the goal of witnessing the rebirth of a genuine democratic government in Cuba.
Queremos ser un foro en el que se puedan discutir libremente las ideas. Queremos llevar nuestras ideas al Partido Democrata cooperando efectivamente con los dirigentes del mismo, en beneficio de todos los que vivimos en el sur de la Florida. Como cubanoamericanos que somos queremos influir en el desarrollo de una politica efectiva sobre la problematica de las relaciones EEUU-Cuba. Teniendo como meta definitiva la instauracion de un gobierno democratico en Cuba.
Organizational Objectives
To promote greater Cuban-American participation in the U.S. local, state and national Democratic Party.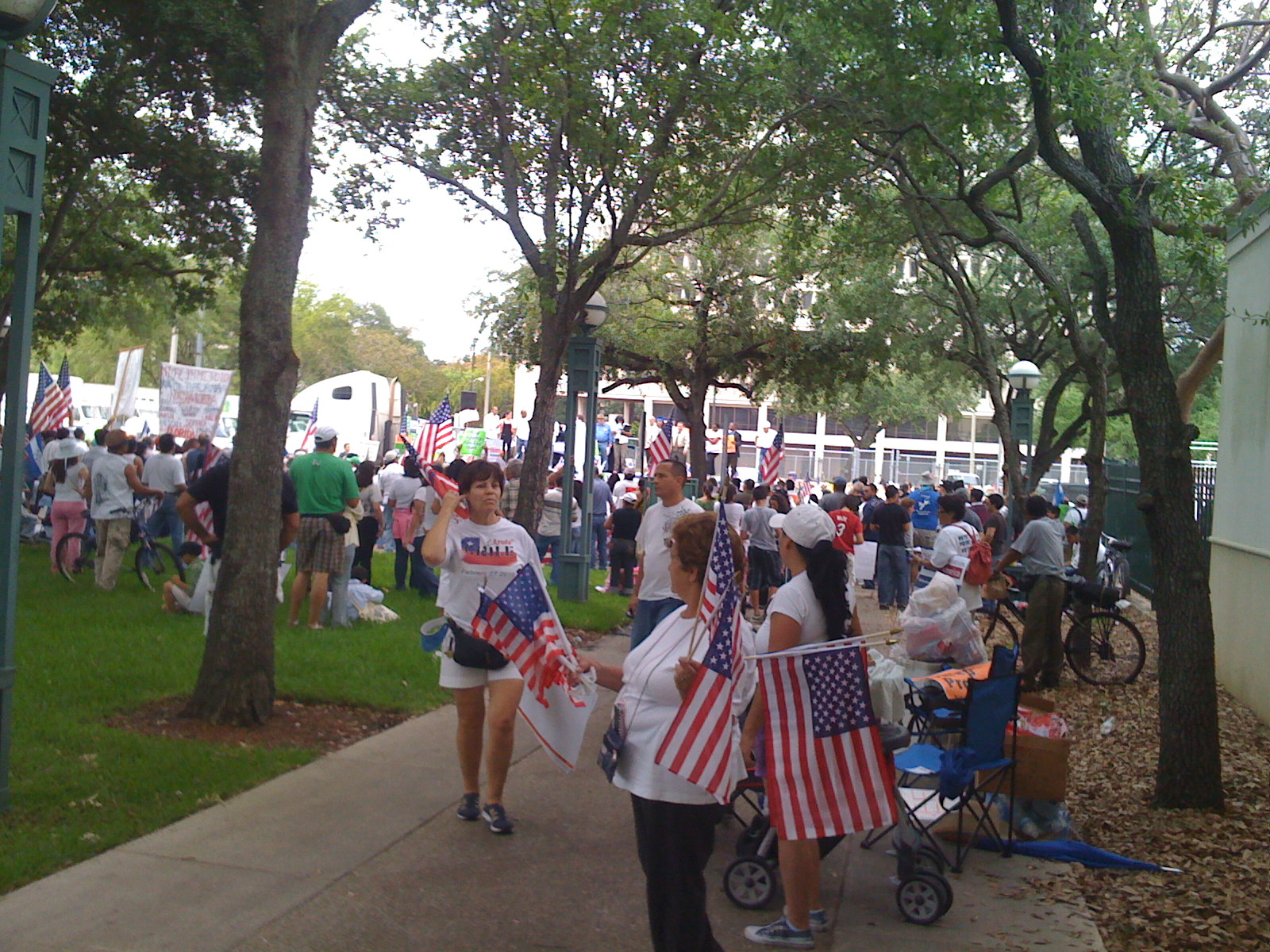 Goals
Contribute to Cuban-American and non Cuban-American political candidates dedicated to advancing and supporting the principles of the Democratic Party.
Solicit support for economic and social policies that will improve the quality of life for Cuban-Americans.
Work to educate policy-makers and the public at-large about Cuban-American community views and perspectives on issues related to U.S-Cuba relations.
Train and give networking assistance to political candidates and young leaders.
Organize Cuban-American grassroots movements and builds coalitions.